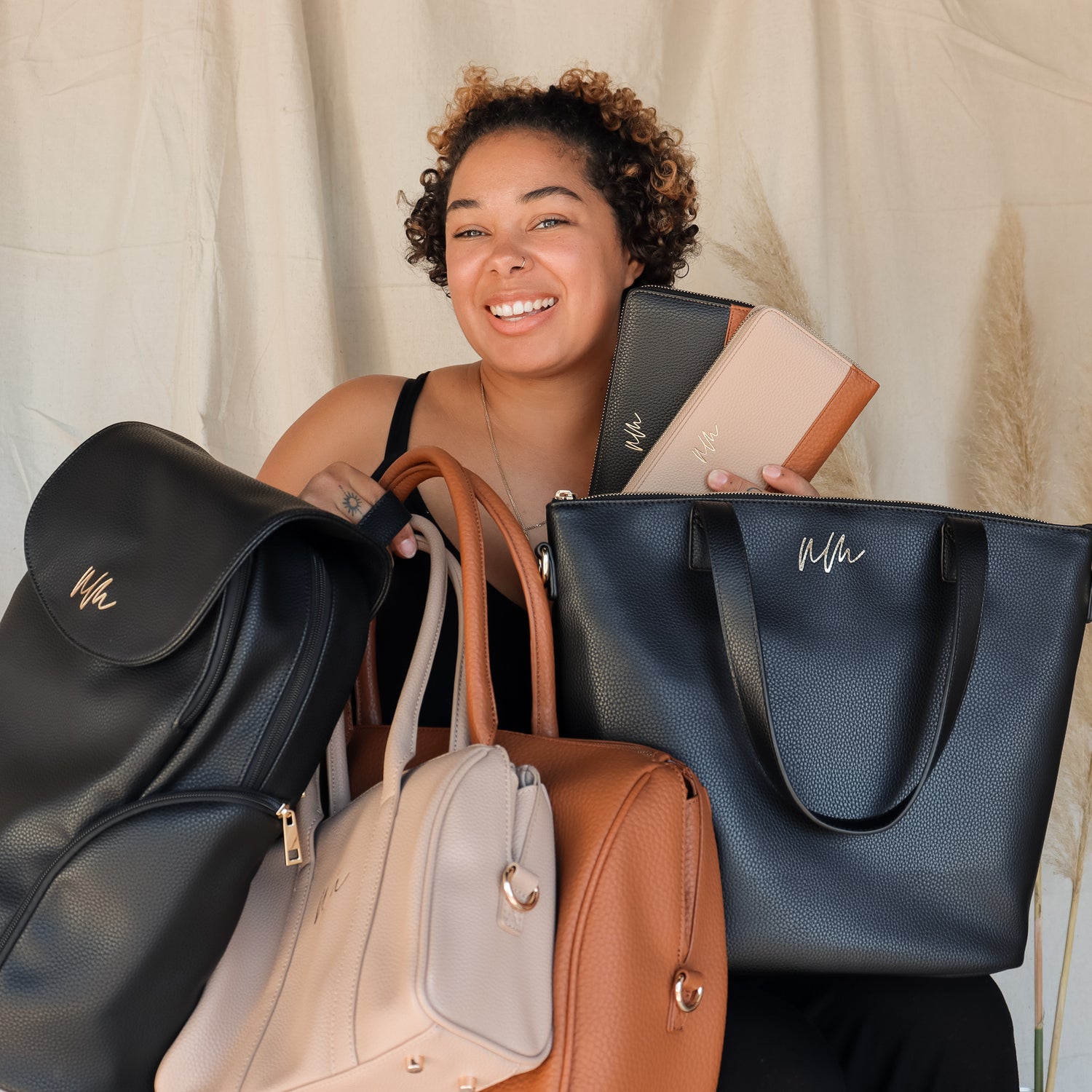 NM the Label
Nicole Malia is a modern atelier that redefines the way we interpret style by bringing both functionality and sustainability - in equal measure - to the forefront of our everyday wardrobe.
Designed with the multi-faceted person in mind, our label bridges the gap between function and fashion - pragmatism and play - to create chic and bold yet comfortable pieces that can be worn with ease, in real-life and on the daily.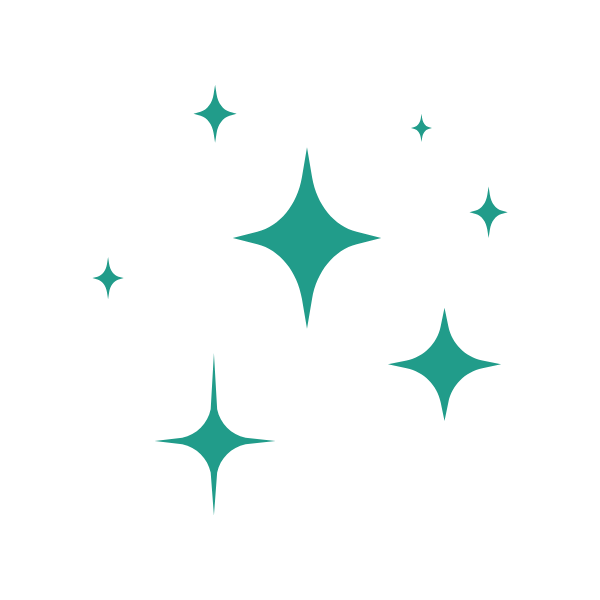 Made with the multi-faceted person in mind - the one who lives, works, travels  and dines out on weekends, wants to express their unique, personal style but never at the expense of practicality - Nicole Malia aims to design chic and bold yet comfortable staples that bring a newfound sense of ease and style to modern living. So you can move throughout your day with more fashion and function…and less fuss.
About the Founder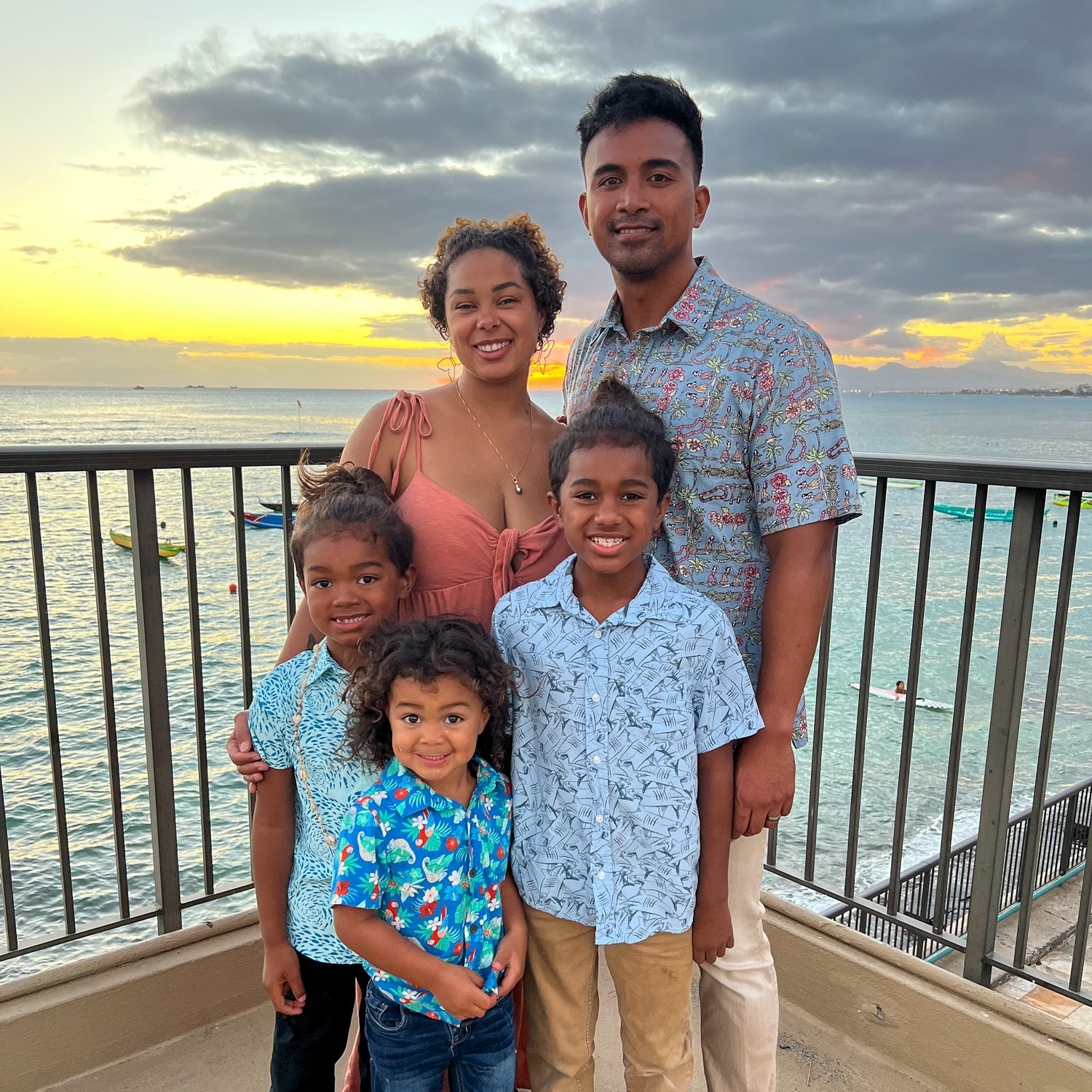 Born and raised on the beautiful island of O'ahu and currently residing in San Diego, I have always been fascinated by style, dressing-up and the entire realm of fashion. Years ago, I had a large collection of handbags and an even bigger drive to teach myself how to sew them. This was when my inner-designer sparked. I had taught myself how to sew handbags, mastered the craft and even discovered how to design fabric. But it was only until I had my second kid that I decided to create an everyday bag, with multiple sections and pockets, that was both functional and fashionable. I soon began to refine the overall style and aesthetic of my bags with the intention to create a sophisticated style that could be worn to work, while still holding mom things. Upon welcoming our third son, the need to have a handbag that could accommodate the very different needs of my kids and my personal items, all while maintaining the chic and classy aesthetic moved to the forefront of the design board. As my kids grew, my handbag line followed suit.
Cue Nicole Malia, a brand that blends pragmatism with play to create bold, stylish yet comfortable pieces that can be worn with ease, in real-life and on the daily. My deepest hope is to empower every person to live, work and move throughout their day with a fine balance of comfort and confidence, without compromising on their personal sense of style.
I have this far fetched dream of being able to donate one bag per every bag sold to teen girls and women in or recovering from unfortunate circumstances. From partnering with women empowerment organizations helping provide professional attire, to filling weather-resistant, highly functional bags with hygiene supplies for the houseless community- I have big hopes for how much an impact this 'small' business of mine can make.
With love- Nicole, founder